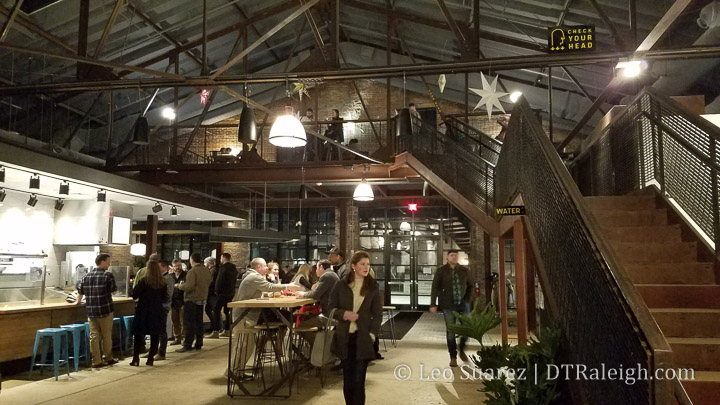 Have you been to Transfer Company Food Hall yet?
While not officially open (are they?) the new food and drink vendors over at Transfer Company have been slowly opening and the entire place is operating on a week-to-week basis.
What started with empanadas and seafood has now become a weekend draw for tasty eats including bagels, cookies, and beer. Not to mention the space looks great and is enjoyable to be in.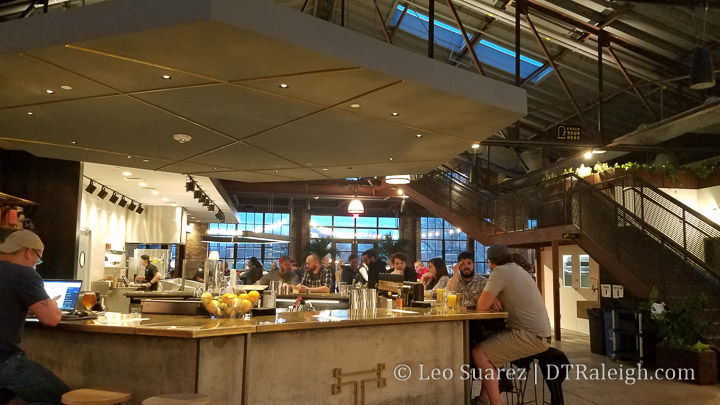 There is still plenty of work to be done inside the space but the best way to stay in touch is through their website or Instagram. It's been fun to watch them grow slowly but the ball is really starting to roll on the east side of downtown.