Projects
---
I like to do more than just write and snap photos of my city. The blog is my production site. For experiments and tinkering, we have RalCon Projects. This collection of ongoing 'works in progress' are my ways of tinkering with new things.
DT Eats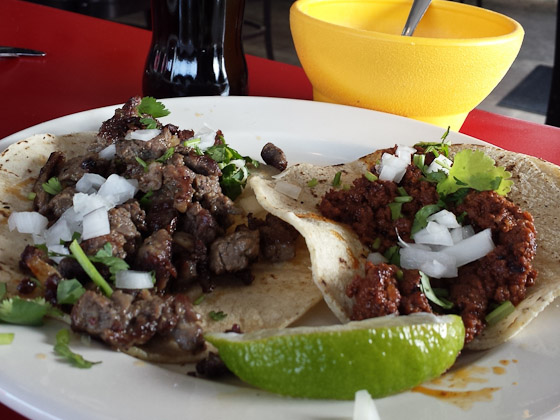 Take a look through all the eats and drinks that downtown Raleigh has to offer. The DT Eats list is a simple way to remind yourself of what's out there. Cheers!
Go to DT Eats
---
DT Walking Tour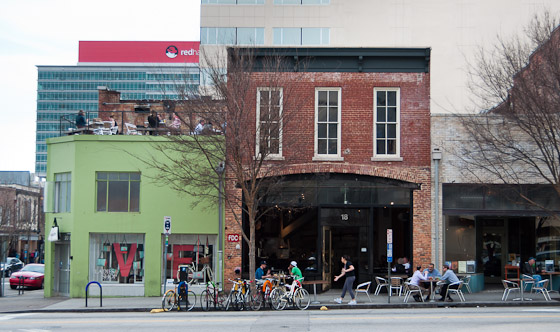 Walk around downtown Raleigh and get to the know the city on foot. This self-guided tour is great for new visitors as well as long-time locals.
Go to DT Walking Tour
---
DT Hoods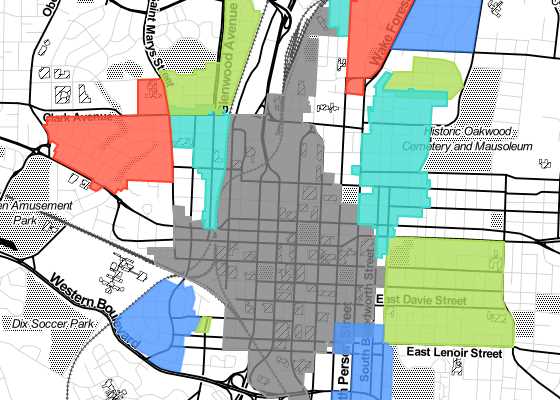 A mapping project of the neighborhoods around downtown Raleigh.
Go to DT Hoods