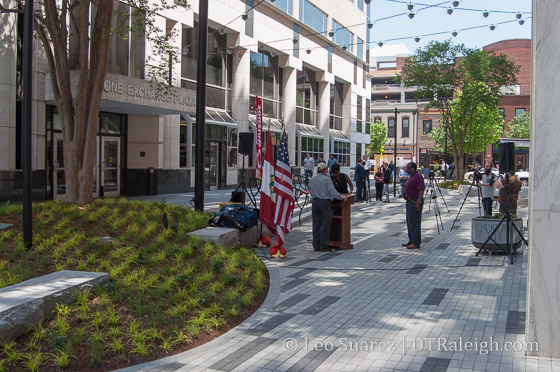 The new Exchange and Market Plazas are finally complete and the city held a ribbon cutting ceremony for them in late April. To the best of my knowledge, the last traces of the former Fayetteville Street Mall are now gone.
The plazas really are a fantastic space and for those that don't know, these areas are city right-of-way and not privately owned. At one point in time, they were streets connecting Fayetteville and Wilmington Streets but have since been converted to pedestrian-only areas.
Below are five before and after photos. Enjoy!
Exchange Plaza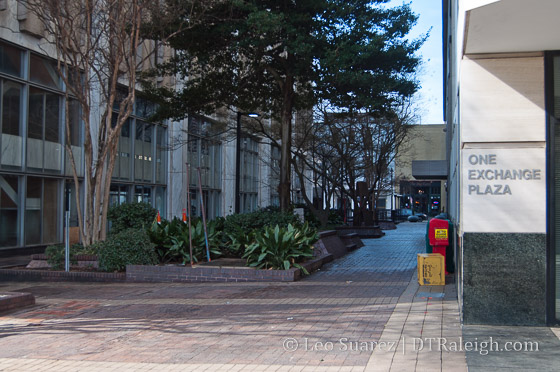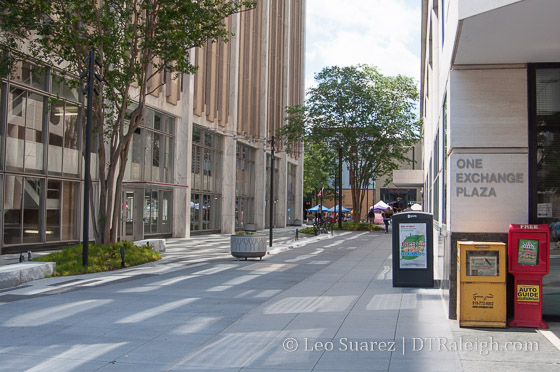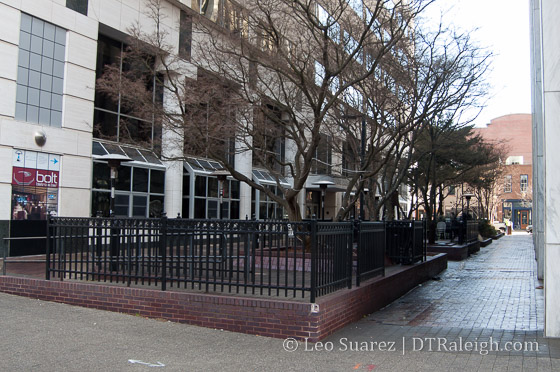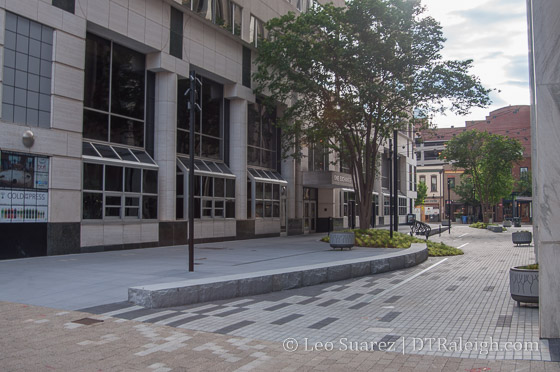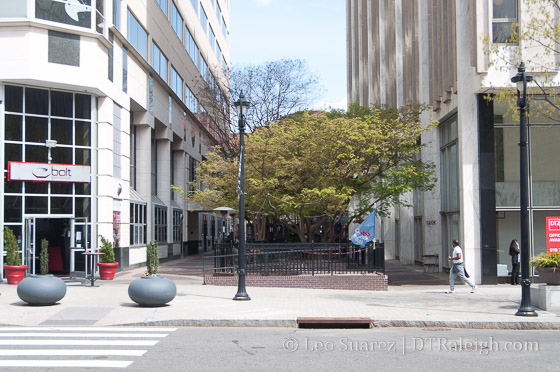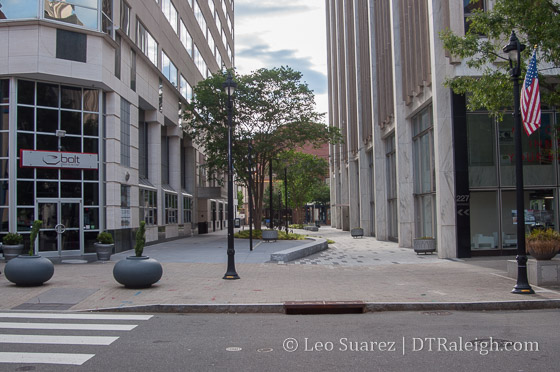 Market Plaza