The Middle City by dtraleigh, on Flickr
Was 2010 good for you too? This was actually a pretty productive year from a planning point of view. There were a few major projects being planned that we all should follow over the next few years where it will really start to get interesting. From the street though, changes to downtown Raleigh in 2010 were small, but the details count too. First, let's start off by re-visiting the 2010 wishlist posted a year ago and see how we did. The wishlist is made up of things that could only happen in a year's time. That list consisted of:
A bookstore
Raleigh Wide Open 5 on Hillsborough Street
Bus shelters
More jobs
Specialized retail
No bookstores have opened this year which will probably keep this on the wishlist. There were some good comments in this post about your third place where people were in support of a bookstore in the downtown core. No doubt, opening a bookstore in this digital age would be tough but it's not impossible. The case for one will only get stronger once more residents move here.
Raleigh Wide Open 5 did its thing this year but in my opinion, the Hillsborough Street's renovation was something larger to celebrate during a year where downtown had little major projects finishing up. Either way, Hillsborough Street got its own party so no one was left out.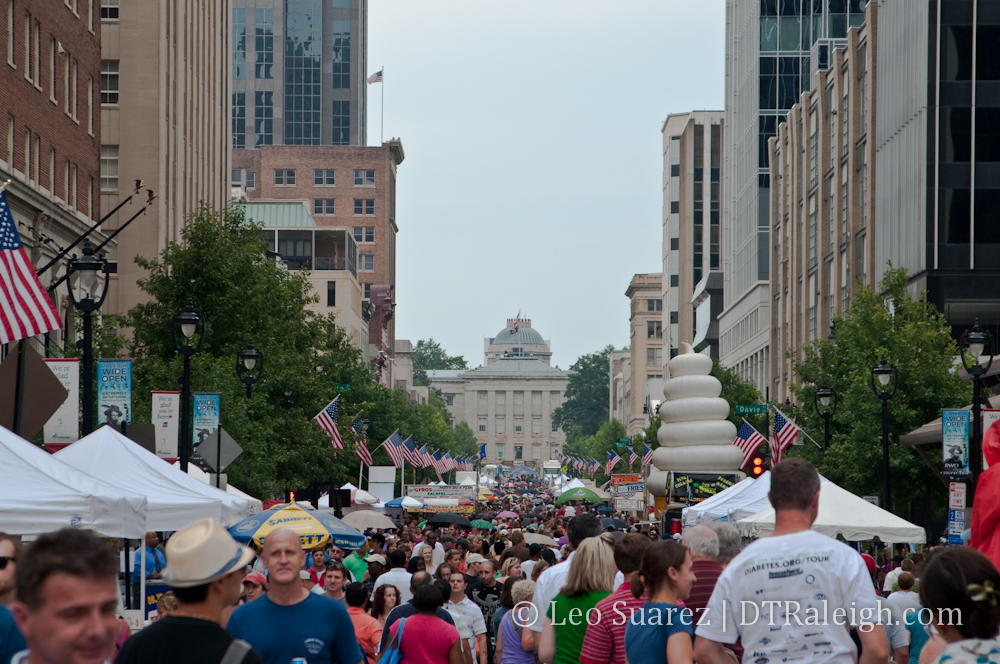 Bus shelters are sprouting up around the city, some in downtown too. Certain R-Line stops are getting shelters, showing the city's commitment to this key service. A big THANK YOU goes out for this one!
More jobs? Honestly, to cover this topic, we could commit an entire post to this but I won't. Office space did not increase in 2010 so I can't imagine there were any major jumps in the amount of workers. The number of shops and restaurants though may tell the real story, and so can headlines. From the Triangle Business Journal:
The retail scene is still fragile in downtown. In 2010, the staple White Rabbit, closed its doors after 22 years of doing business here. It's sad to see them go. On an up note, however, Raleigh Denim moved their shop to and created a store on West Martin Street. Raleigh Denim has received some national and local attention and is an immensely unique thing for downtown Raleigh. Glenwood South saw some changes but is still level from where it is was a year ago with places like Runway and Ripple City adding something different to the handful of art galleries on the strip.
2010 Highlights
The most talked about news topic in 2010 around Raleigh has to be the Wake County School board drama. This blog does not cover that so we will NOT get into it. Downtown connoisseurs such as yourselves were all talking about public safety buildings and fast trains.
The Clarence E. Lightner Public Safety Center was a hot topic in 2010. On the table was a 17-story $210+ million building to house a bunch of public safety departments across the street from Nash Square next to city hall. The decision was right down the middle and construction hasn't started. Currently, the project seems to be on the shelf and an unstable economy will probably keep it there. Revisit the Public Safety Center articles on RalCon.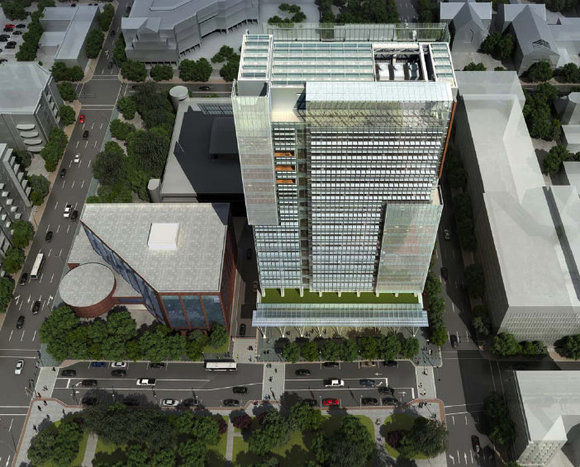 The study for the Southeast High Speed Rail project is chugging along and this year, there were lots of talks about how these trains would come through downtown. The tricky part was that in order to accommodate these trains, streets could not cross the tracks; they had to be closed. North Carolina received lots of stimulus money for trains this year but the decision has to be made where to put them, and groups were arguing over the best path for the high speed trains as they come into town from the north. Revisit the high speed train articles on RalCon.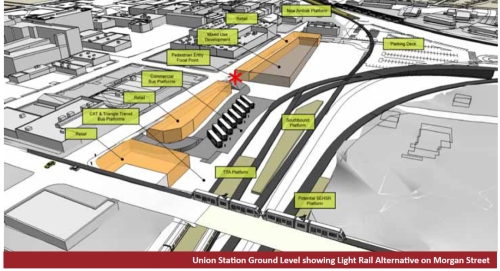 There was a lot going on this year, really there was. There was a lot of planning going on and I'm hoping the next steps are in place to get these great ideas going in order to enhance the city and our way of life. Let's run through some more events that happened this year: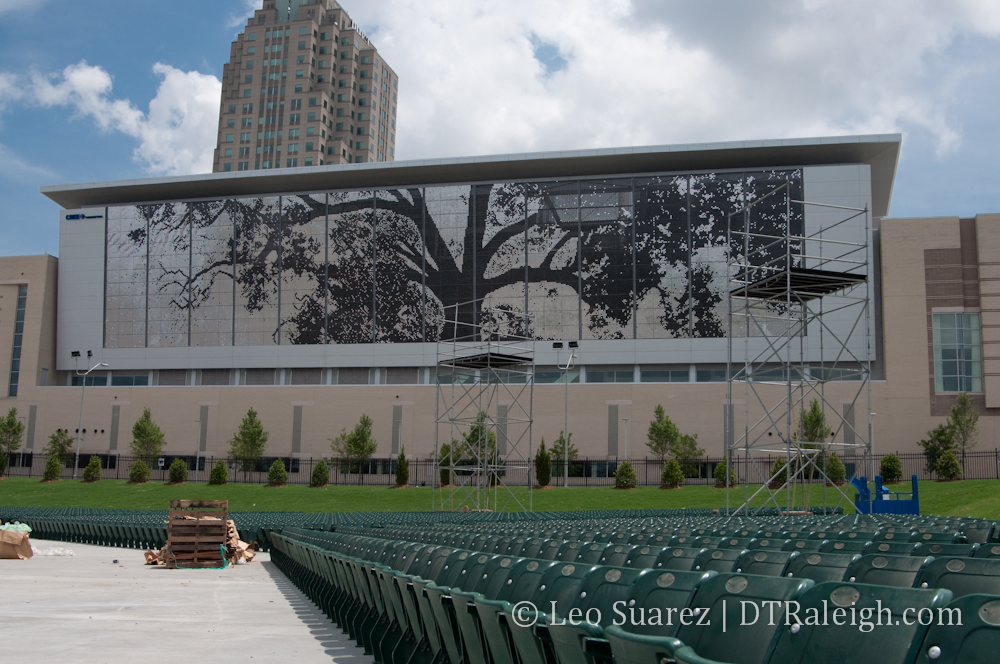 Crowd @ Hopscotch 2010 by OldKing, on Flickr
Similar Posts:
Comments
Comments are disabled here. That's because we're all hanging out on the DTRaleigh Community, an online forum for passionate fans of the Oak City.