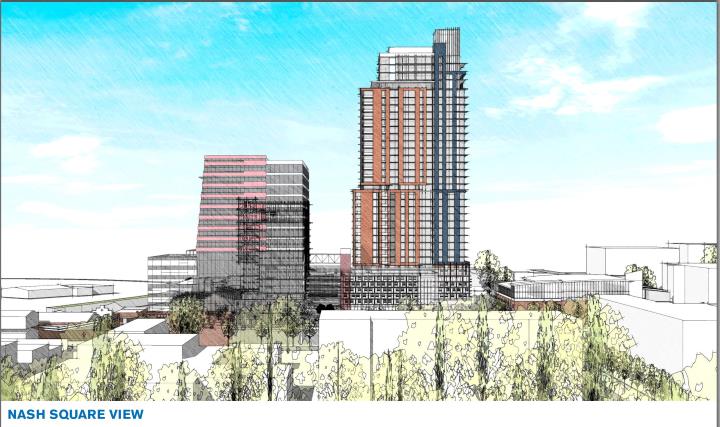 I was feeling it for awhile now but I think it's official. The developments planned for the Raleigh Union Station Bus Facility, RUS Bus as the cool kids are calling it, is now my favorite and most anticipated new development for downtown Raleigh. With some new renderings dropped at a recent meeting, I thought I'd post them here for us to go through.
RUS Bus will infuse a lot of new residents into the warehouse district with a residential tower and hotel. On the ground-floor, a bus station with retail just might elevate the area into a shopping district in the future. At least that's what the optimist in me is hoping for.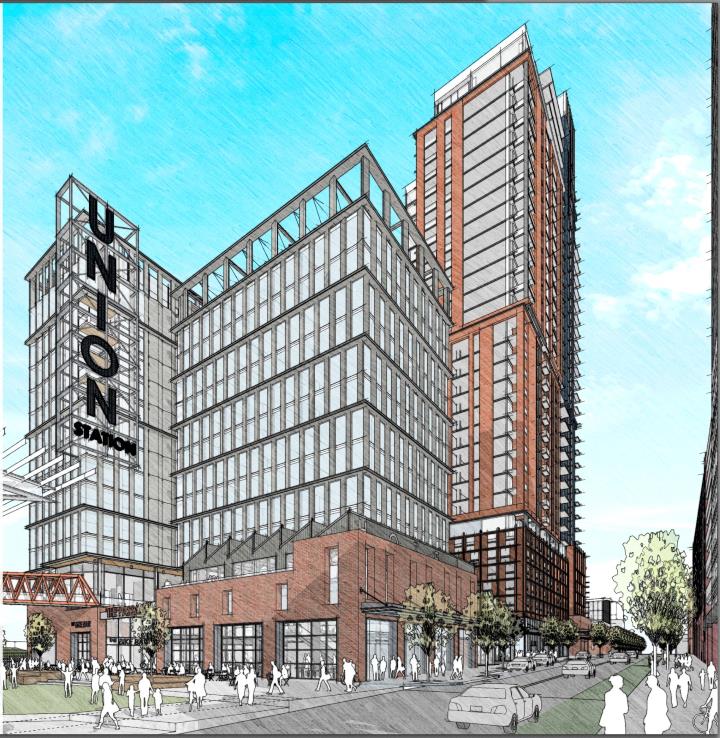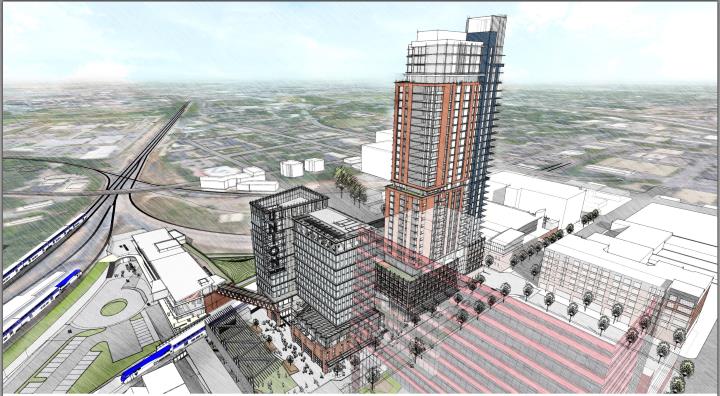 While the Raleigh Union Station was very exciting (and still is!) to see build out, the rest of the station attaches a key piece of transit. For me, this just seems like the new center of town, the gateway to downtown Raleigh and for some, the entry-point to our city.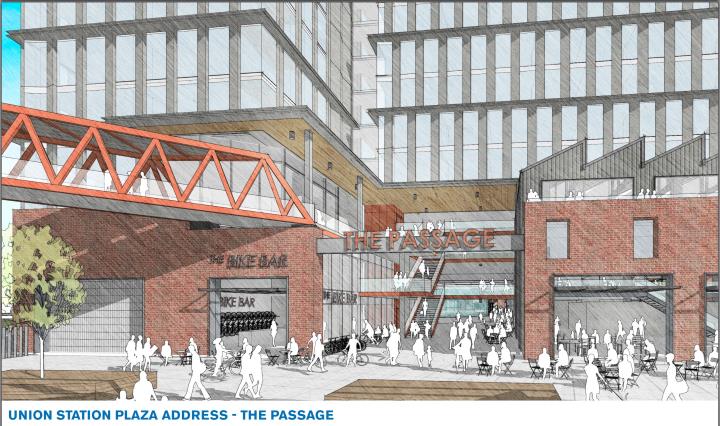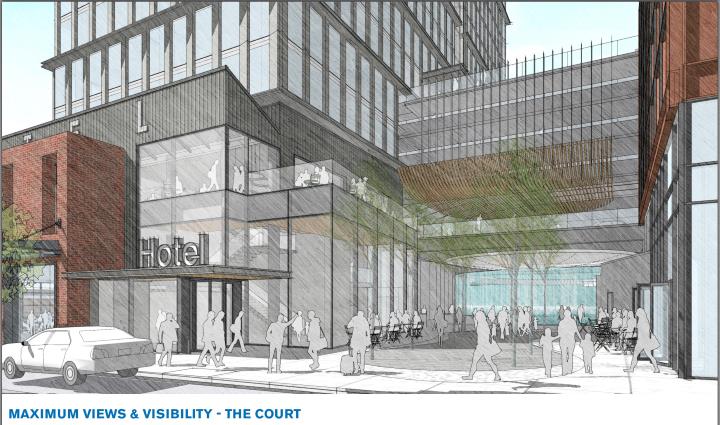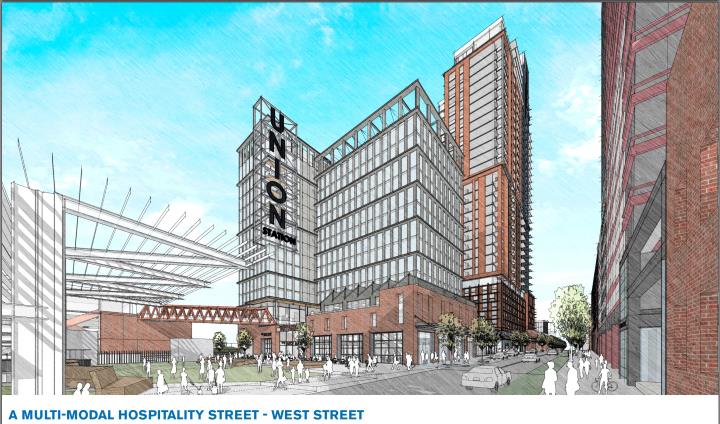 With that large plaza between the current train station and the bus station, there's a lot of potential for it to a be a central spot, a meeting point, and even cultural center for our city. It's very photogenic and has a sense of place. What's missing right now are the sights and sounds of people!
And where are these people going to come from? We have apartments, a hotel, and lots of nearby restaurants and shops. In addition, the hustle of buses cruising in and out, dropping people off and on.
As a reminder, there are plans to also make this a stop on the future bus-rapid transit line. Easy way in and out from North Raleigh? That just might be it. Alternatively, the addition of more parking is fine plus The Dillon across the street has almost nine levels of parking.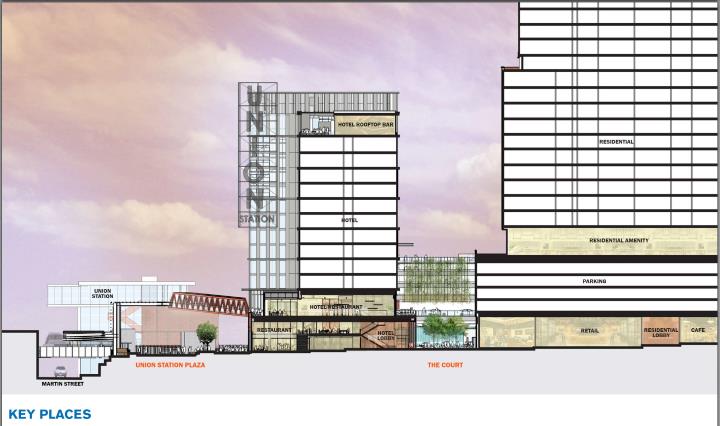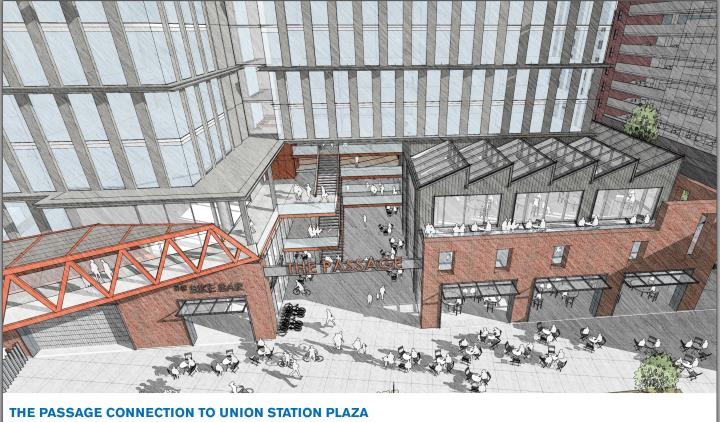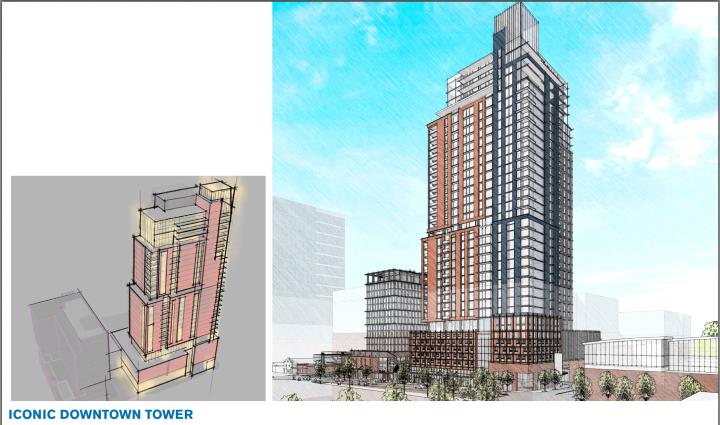 It's such a dramatic change from the warehouses we have on the site today. We may see the ground-breaking this year even. This one will be fun to watch.