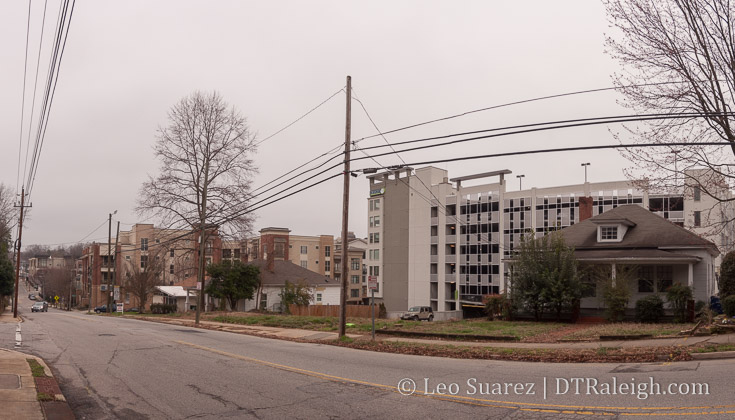 Plans on the city's website (S-050-17) show a small project that will include six townhomes for an area on St. Mary's Street near the intersection of Calvin Road. (between Tucker and North) Three lots are being combined for the townhomes and currently, only a single house sits on these lots.
There were two other homes here but they were demolished sometime in 2016 so I imagine the last one, shown above, will come down with this project.
Preliminary site plans show the six units in one building with rooftop decks and parking garages located along an existing alley behind the units. The alley is currently accessible on Tucker Street and is mainly used by the residents in The Devon.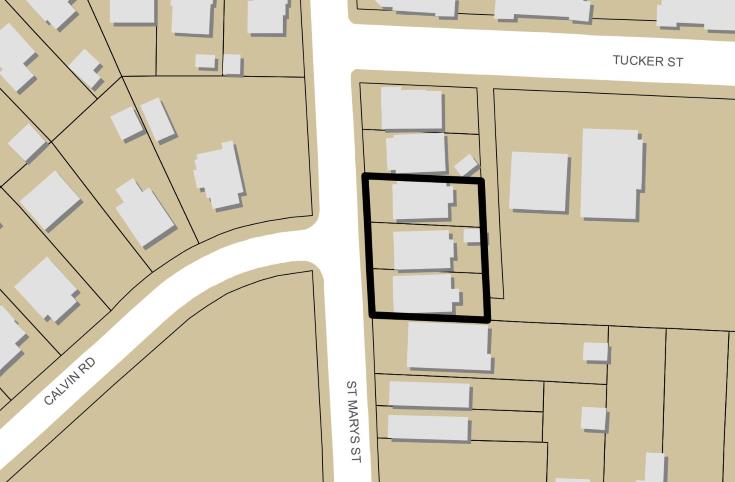 Seems like a straightforward project and a product that's much needed in and around downtown. I like the idea of further using an existing alley for additional vehicle access rather than creating new streets.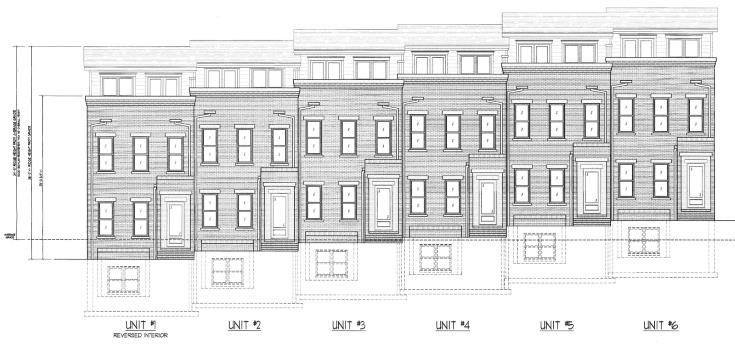 Similar Posts: