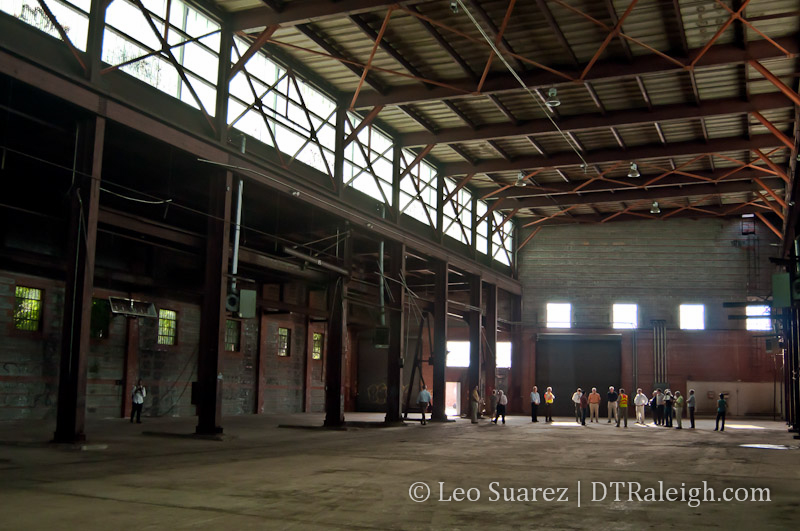 This is a short one but a good one. Some great news out of the future Raleigh Union Station last week.
Mayor Nancy McFarlane welcomed Federal Railroad Administrator Joseph Szabo to Raleigh today for the announcement that the Union Station Project will receive the full $60 million in funding.
*Full Funding for Raleigh's Union Station Project Is Announced
The video of the announcement can be seen below or on Youtube.
Similar Posts: