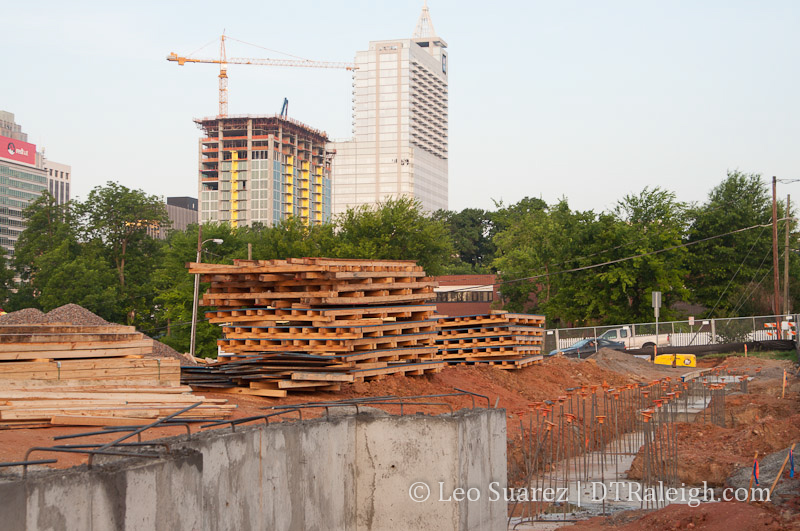 This is part 9 of a 10 post series, rolled out all week, on residential projects in downtown Raleigh. Go here to see all the posts so far.
Its ground breaking was pretty recent so you may have already heard of the 224-unit apartment building to the east of Moore Square. The Lincoln has really been moving and footings are already being put in.
According to news sources, the project should be done by Summer 2015.

Similar Posts: