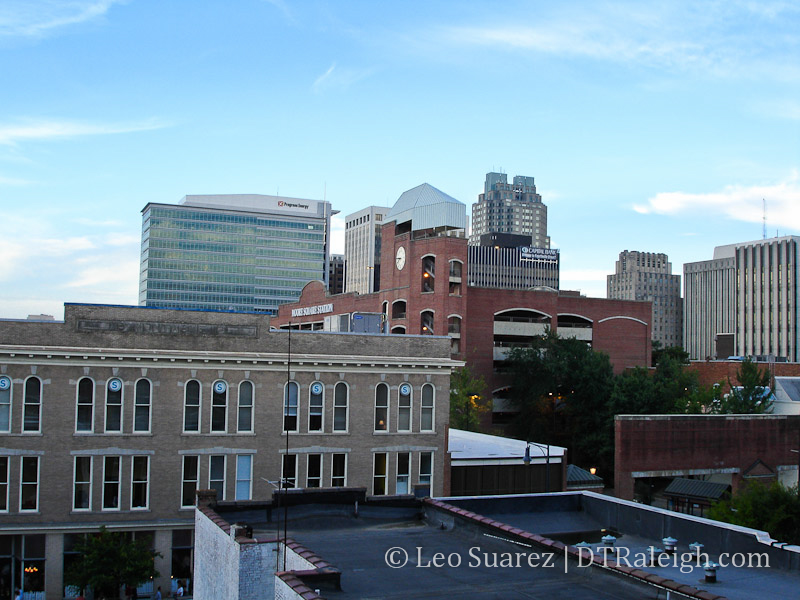 Lucky number seven? The blog has made it another year and maybe this time I will figure out something to do to celebrate it. A Raleigh beer perhaps?
What I do like to do is use this time to dig into the photo vault and take something out. Sure we all like the real historic photos but it can be amazing to see the difference in just a few short years. Above is a shot from the Wilmington Station Deck looking south on a warm July day in 2006. What's different?
I'm thinking of throwing a party at number 10. Until then, we can plan for it and enjoy the downtown. Cheers!

Similar Posts: