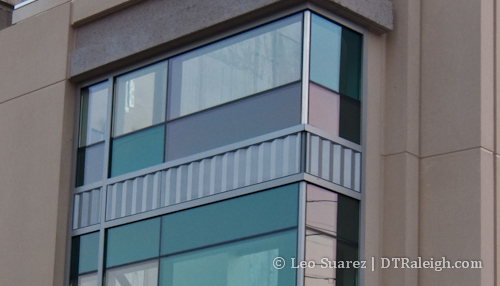 At the corner of Davie and McDowell Street is a small structure that was put up a month or two ago. On the fence around it reads:
Exterior Wall Systems Mockup
Wake County Justice Center
The Justice Center is now under construction and this mockup gives you an idea of what the exterior will look like. Click the picture for a full view of the mockup.
Similar Posts: