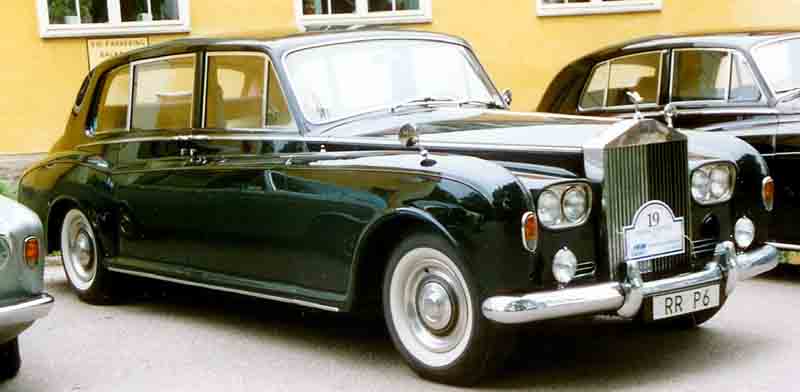 If you have been taking a break from the Clarence E. Lightner Public Safety Center drama you may not have heard that at Tuesday's city council meeting, the decision to move forward on the project was delayed again. I highly recommend watching some of the debate, posted on-demand at the city's website here.
The plans for the "skinny high-rise" of downtown, as Councilman Bonner Gaylord calls it, has been challenged. Now talks of an alternative plan, simply called Plan B, present a scaled down version consisting of multiple buildings spread across the city.
During the meeting, Councilman Gaylord tried to set the record straight on some misconceptions on the issue. Here are some that I thought were interesting.
Not the best location
Gaylord argues that the building is located on the edges of Nash Square, a south facing side of it too. This very sunny, attractive side is more suited for public use and ground level activity, rather than a municipal building with very little public interaction.
The building is not a symbol for the city
The councilman argues that the building, while looking great in the skyline, is not a symbol for the public because we would never interact with it. The Safety Center will have very few visits from the public and citizens will rarely use it.
The building design is a concern for employee safety
Gaylord argues that the building design, with its two story public entrance, presents the opportunity for those with bad intentions to attack the building. With employees in a high-rise, damage to an important structural piece would threaten everyone inside.
No measurable benefit
The councilman also states that no measurable benefit to our already great public safety can be measured or has been presented as a result of building the Clarence E Lightner Public Safety Center.
Job creation
Jobs created by the construction are only temporary and are gone once the building is finished. Also, there is no guarantee the jobs will be local.
Mayor Meeker had something to say about each point after it was presented and watching him in action really shows you that he is 100% behind this project. Here's his recent plan to get the building under way.
Postpone remote facilities, phase 2, of the expense. Lower priority then the Safety Center.
No tax adjustment in 2010.
$2.5 million from other sources in 2011.
1/2 cent property tax increase in 2011, effective January 15th 2012.
Another 1/2 cent property tax increase in 2012, effective January 15th 2013.
Just for a comparison, the original tax increase was 3 cents over a five year period, a pretty solid decrease in my opinion.
The comments are open for opinions and debates, maybe some predictions on how this story will end.
Side note:
Quote from Bonner Gaylord:
In my experience, very few people even knew about the Clarence E Lightner Public Safety Center. I never heard anyone bring it up at all until it came before us in December.
Clearly, Councilman Gaylord doesn't read any blogs:
Similar Posts:
Comments
Comments are disabled here. That's because we're all hanging out on the DTRaleigh Community, an online forum for passionate fans of the Oak City.