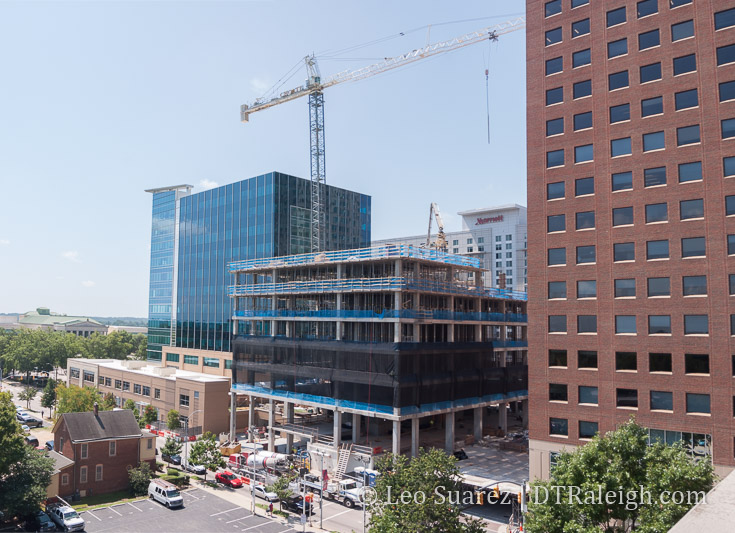 The last time we checked in on FNB Tower, the crane had just showed up and things were getting started. Now, almost three months later it looks like the tower is making some real upward momentum with a floor being produced almost once per two weeks.
Next, we'll have to take a look at how City Plaza looks and feels with all the properties around it being filled in. It's exciting to see what will be Raleigh's fourth tallest tower take shape.
For more frequent updates, the community is all over FNB Tower sharing photos from all different angles. Join us!
Similar Posts: