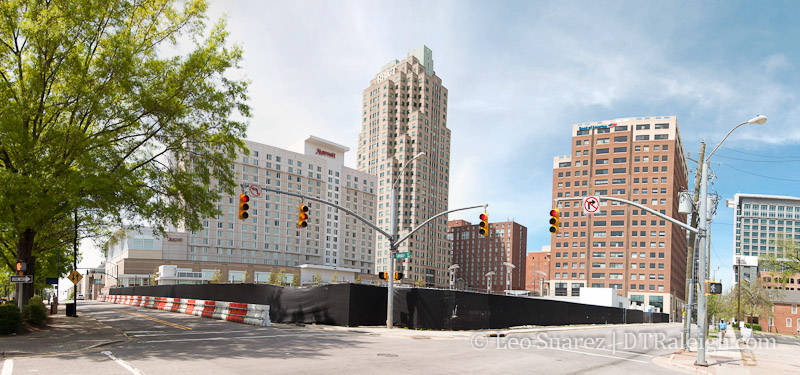 A few days have gone by so I think it's a good time to look back over the evolution of Charter Square now that the confidence level is higher and we may actually get a building on this site.
As far back as 2006, the city labeled this piece of downtown as 'Site One.' On top of site One was the former Raleigh Civic Center which previously bookended Fayetteville Street. But with the revitalization of downtown underway, the roof of the civic center was blown up, literally, and the site demolished to make way for the current Fayetteville Street, Site One, and the now open Marriott Hotel.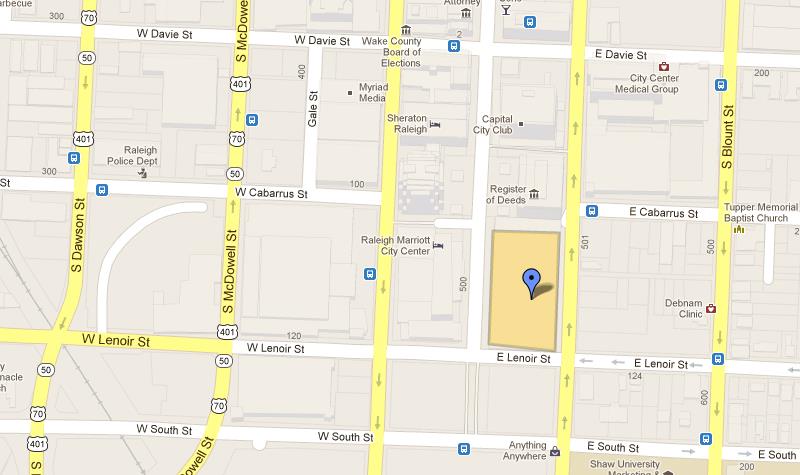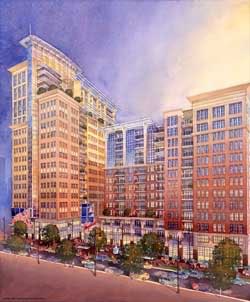 The first round of renderings, that I could find back in the photo vault, is the one above. Two towers were planned at Site One, an office tower on the north half and a residential tower on the southern half. With ground floor retail space, the project was mixed-use all the way.
The plan was to start building the towers after the city completed the underground parking deck that would support the Marriott Hotel and the new Raleigh Convention Center.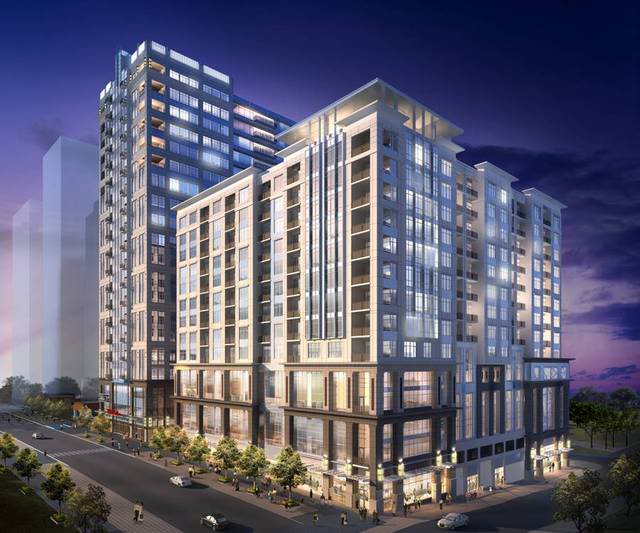 Things went quiet for a little while and in 2007, new designs popped up. The same two tower project was planned as well as a larger ad campaign to start leasing the spaces. The north tower came in at 358 feet over 20 floors and the south tower at 182 feet over 15 floors. Other towers were on the planning board for downtown Raleigh in 2007 and things seemed positive.
What was most likely due to the economic recession in 2009, Charter Square then stalled.
The underground parking deck was finished and the Charter Square block has been wrapped in a chain-link fence with advertising for almost four years now.
To The Present
Last week, there was an announcement by Dominion Realty Partners and Charter Square that they were bringing a building to the site. The south half of Charter Square would consist of an 11 story, 225,000 square foot building with class A office space. The glass covered building will seek a platinum LEED certification and cost around $50 million.
According to the press release, 35,000 square feet has already been signed with a ground floor restaurant by Eschelon Hospitality, the good folks behind Sono, Zinda, and The Oxford. The press release also says, "Construction is scheduled to begin in Fall 2013 and be delivered in Fall 2014."
Skyline fans first nit-picked the height of this tower last week but astute readers noticed that this tower is actually taller than the one previously planned for the southern site. The 11 story office tower will be 215 feet tall compared to the previous 15 story, 182 foot residential tower. Yes, office floors are taller than residential floors in most cases.
On May 2, the developers will submit their site plans to the city for approval. Here's to smooth sailing until groundbreaking!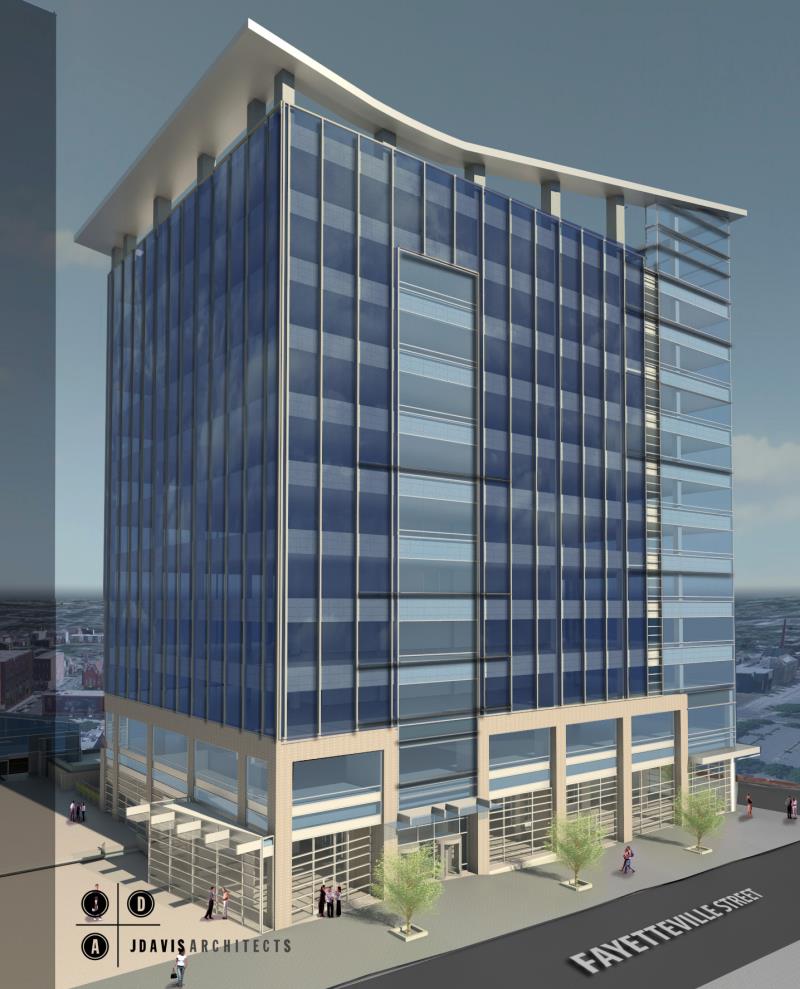 Similar Posts: