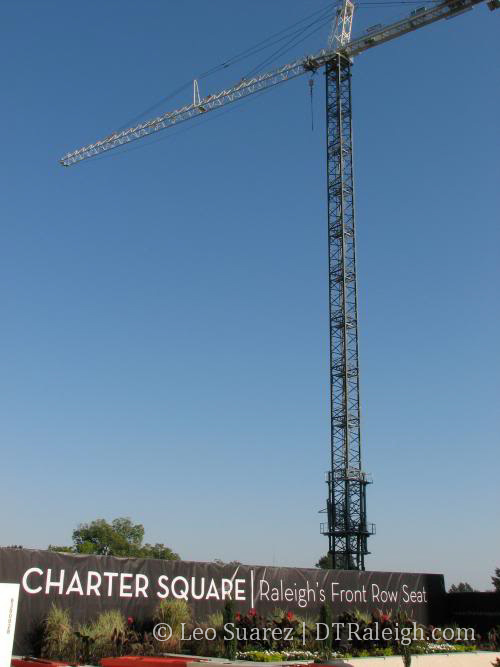 Charter Square will consist of two towers located on the southern end of Fayetteville St. across from the new Marriott Hotel. You can thank Craig Davis Properties for these beauties as they will have, from their website [Update: Broken link]:
…two towers, constructed of natural stone and glass. Building One will consist of approximately 405,000 square feet of office, retail and residential space on 21 floors. Building Two will consist of 30,000 square feet of retail space with 120 residential units above the retail. The buildings will sit atop a 690 space underground, city operated parking deck and approximately 600 spaces will be reserved for the building's office tenants. The towers will be adjacent to Raleigh's new convention center, as well as numerous restaurants, retail and cultural venues.
The underground parking deck is currently under construction so until then we can enjoy these renderings of Raleigh's front row.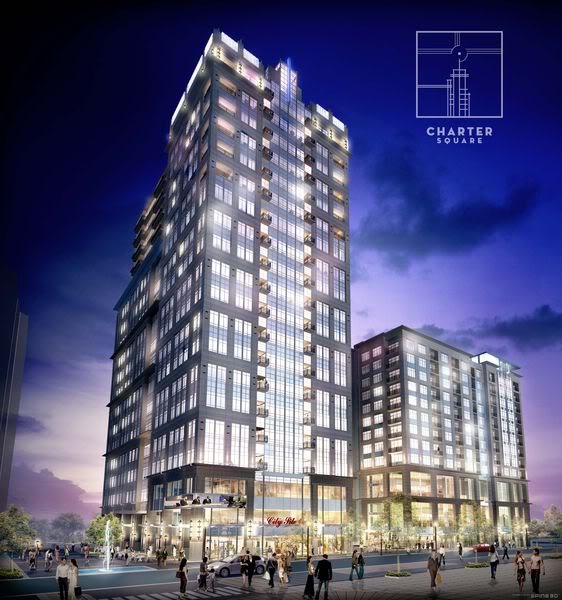 North tower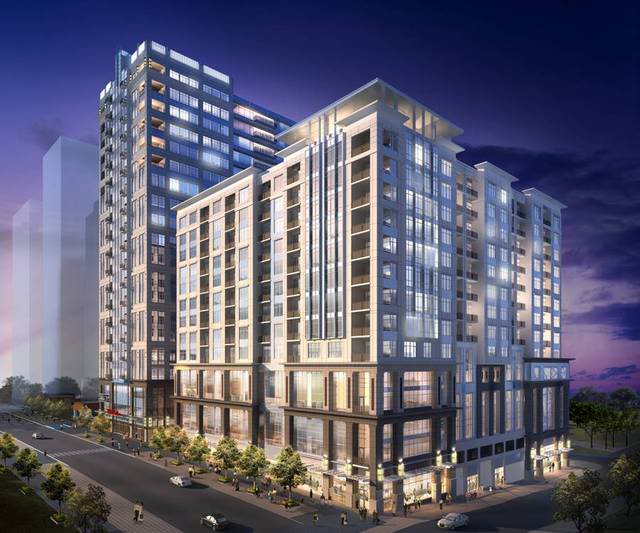 South tower
Similar Posts: