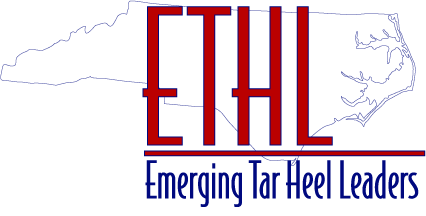 The Research Triangle area is one of the fastest growing regions in the country. With that growth comes great challenges and opportunities.
Join the Emerging Tar Heel Leaders for a discussion
about the effects and future of transportation in the Triangle.
Date: September 2
Time: Drinks & Appetizers at 6:00 with the Panel Discussion at 6:30
Place: Busy Bee in Downtown Raleigh
Panelists will include:
David King, President, Triangle Transit Authority
Deborah Ross, N.C. House of Representatives, Raleigh District 38
Nina Szlosburg, Member N.C. Board of Transportation
John White, Policy Director, Durham Chamber of Commerce
Find More Information on Our Speakers Here.
This is the third of a multi-part series on growth in the Triangle.
Co-Sponsors: Wake-Up Wake County
Similar Posts: