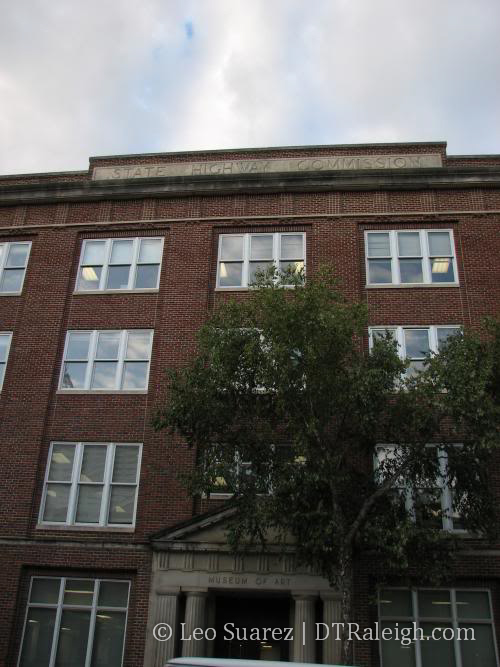 State Highway Commission and Museum of Art in one building on East Morgan St.
I found an old photo taken off the NCDOT website of the building in 1923. Looks like the art museum came after the Highway commission.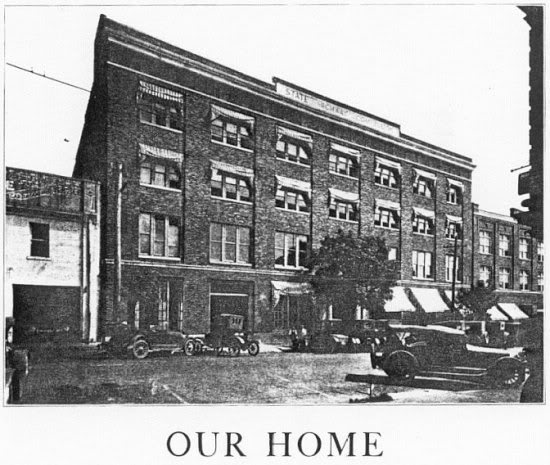 I'll be out of town for several days so blogging slows down yet again. I'll be somewhere that has plenty of skyscrapers to make you skyline fanatics pee your pants.