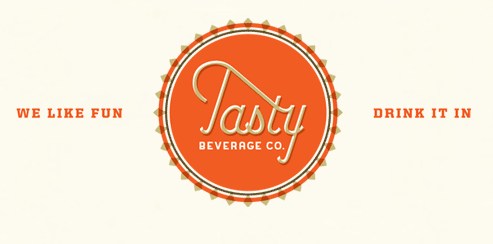 The website for Tasty Beverage Co. says it all:
There is a lack of a dedicated beer store in Raleigh and we plan to fill that gap. We plan to offer an impressive selection of beers from the American craft beer industry as well as the world. Tasty Beverage Company will also feature a selection of wines, high quality sodas, local meats, and cheeses.
The new beer store will go in the space between Jibarra and Tuscan Blu in the historic depot building and the current outlook is for them to open their doors this summer.