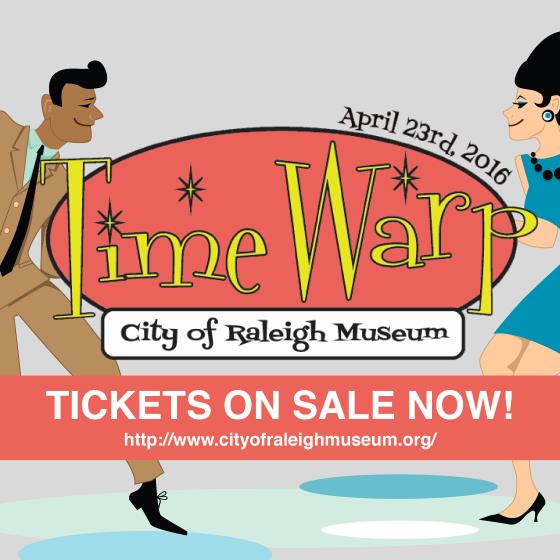 As an effort to go back to my roots and promote more quality events in downtown Raleigh, I wanted to make sure readers were aware of two big ones this weekend.
First, the City of Raleigh Museum's annual event, Time Warp, is taking place this Saturday night. Yours truly will be there working the event a bit and if you have not yet bought a ticket, you can now take a look at the final plans and auction items.
The museum will be taken over by supporters enjoying live music as well as food and drink from local businesses. The past events have really been a good time so I hope you will consider it. As a member of this year's board, we're hoping to meet our fundraising goal to support the opening of new exhibits.
Next, an event that's glazed in local is Shop Local Raleigh's Brewgaloo, the beer festival that is taking over Fayetteville Street this Friday and Saturday. It's become the largest North Carolina Beer festival and is the perfect opportunity to try all things NC craft beer.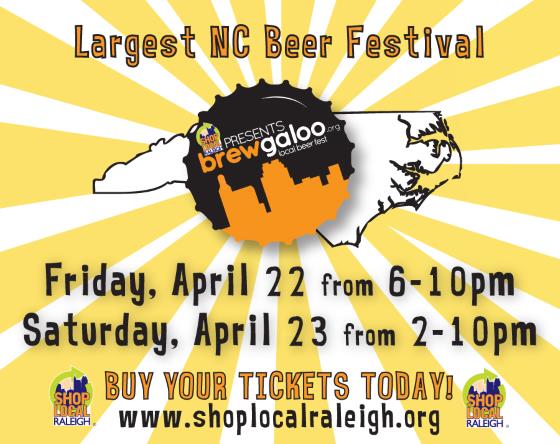 Lots of Raleigh cred is gained from going to both events. Cheers!