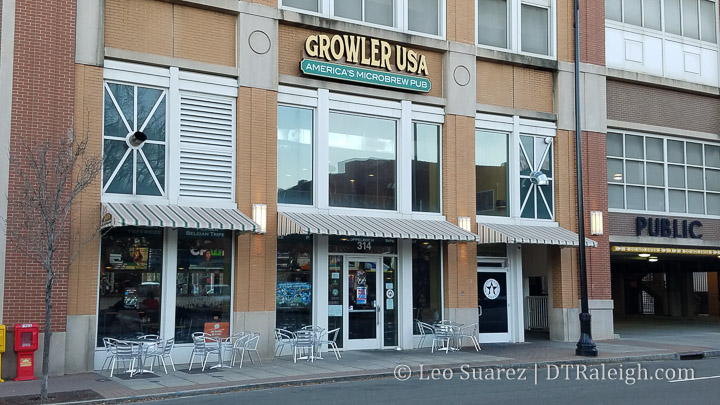 It's time again to put a face to the readers and members of this online community with the first meetup of 2019. Come on over for some happy hour apps and drinks as we discuss downtown, transit, hobbies, and life. (IE anything)
I'm once again playing host with those behind the Oak City CRE Newsletter and Inbound Raleigh, other fine media projects that you should follow and subscribe to.
See you then!
February 2019 Reader Meetup
Date/Time: Tues., Feb. 19 from 5:30 p.m. to 7:30 p.m.
Growler USA
314 S Blount St, Raleigh, NC 27601
Similar Posts: