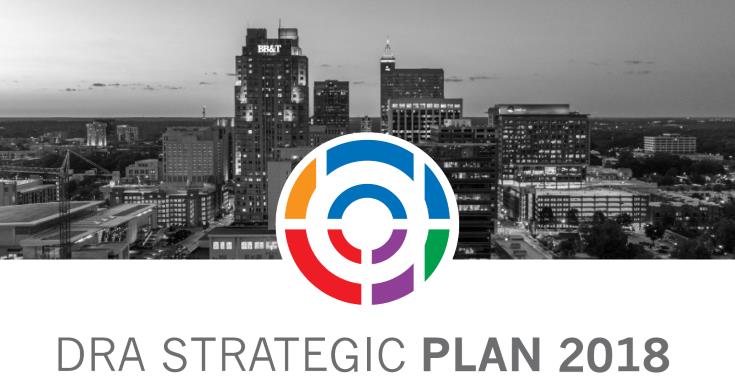 From my inbox to yours. Keep these community events on your calendar if you're interested in helping the Downtown Raleigh Alliance form their 2018-2020 plan. They are looking for citizen input and this is a great way to meet the team and weigh in on downtown topics.
More information here.
Community Meeting #1: Assessing the DRA – Review of programs, services, and other opportunities
Tuesday, March 27, 6:00 PM – 7:30 PM
William Peace University (15 E. Peace Street, Main Building)
Community Meeting #2: Assessing the Downtown – What other ways can DRA serve the community?
Wednesday, April 11, 6:00 PM – 7:30 PM
Sir Walter Apartments, Virginia Dare Ballroom (400 Fayetteville Street)
Community Meeting #3: Assessing the Draft Strategic Direction – Where should the DRA go from here?
Wednesday, May 16, 6:00 PM – 7:30 PM
Christ the King Church (117 S. West Street)