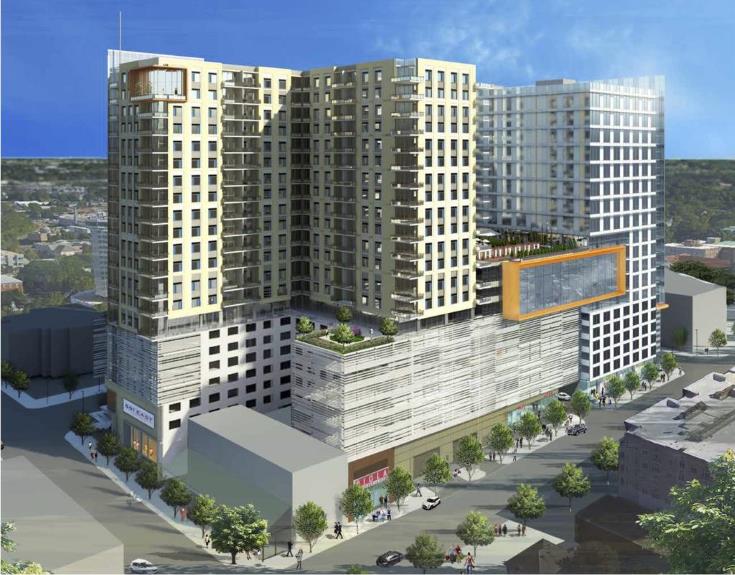 Posted here is the latest rendering of 301 Hillsborough, which comes courtesy of The Lundy Group. It was released a few weeks ago so it may not be new to some readers but I'm putting it here for posterity.
For reference, in the foreground you'll see a gray box of a building. That is where The Flying Saucer (and a plate with my name on it!) currently reside. Morgan Street is going from bottom center towards right center of the rendering.
To see more detail, check out this November 2016 post.
Similar Posts: