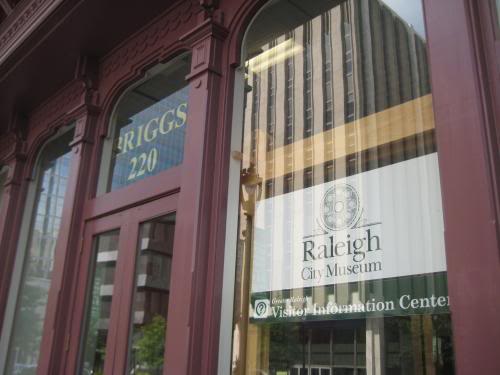 In 1800, the city of Raleigh only had 669 people. 200 years after that, the city has changed just a little bit. This city's expansive changes and growth can all be seen at the Raleigh City Museum located in the Briggs Hardware building on Fayetteville St. This small museum has many photos and maps showing the growth of the city over time. The area we call downtown now is larger then the entire city of Raleigh at one point in time.
Website: RaleighCityMuseum.org
220 Fayetteville St # 100
Raleigh, NC 27601
(go to map)
(919) 832-3775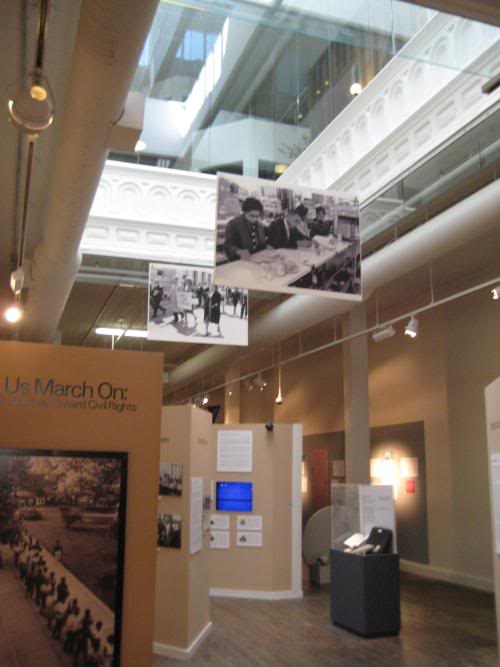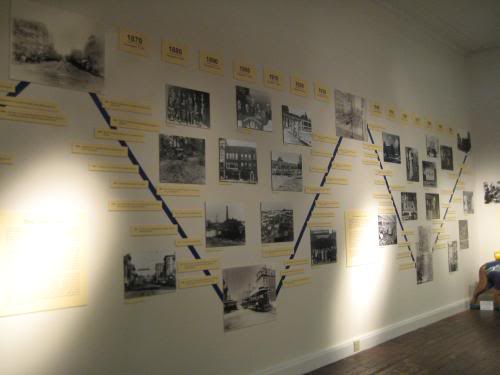 Timeline with interesting facts and pictures of Raleigh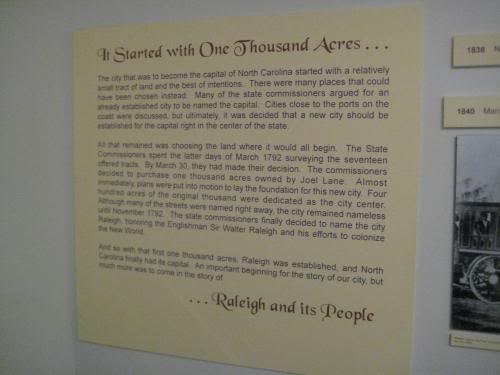 It started with one thousand acres……Click to read the whole thing

The [R]evolution of Media
The museum will be open during Raleigh Wide Open this weekend so make sure and put it on your to-do list if you have never been. As a bonus, the museum is opening up a new exhibit this Thursday called 'The [R]evolution of Media'. This exhibit will explore the history of newspaper, television, and radio in the city.
Exhibit website