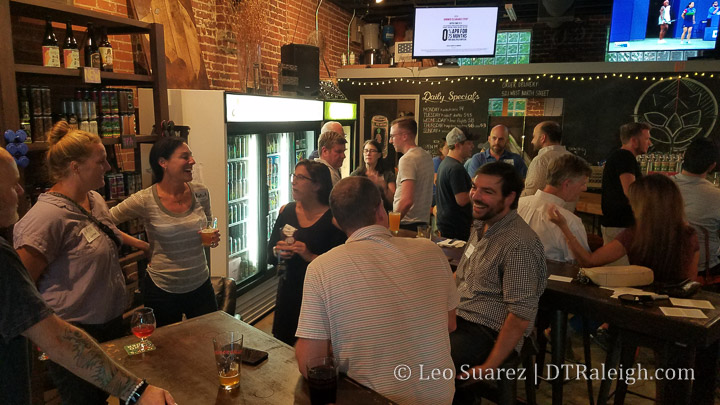 Raleigh munigeeks unite!
We're hosting an election watch party on October 8. To kick off the early voting, I'm posting about the event that Tuesday night and everyone is invited.
After you've voted, and you can do that early right now, come join an informal, non-partisan, unaffiliated meetup at Isaac Hunter's Tavern for true geekery over Raleigh politics.
We want to put the election results up on a screen and refresh them until we've got all the winners figured out. It's sure to be a good time and I'm excited to be doing this for the first time.
See the events on Facebook and Meetup here:
Raleigh Council Election Watch Party
Date/Time: Tues., Oct. 8 from 7 p.m. to 9 p.m.
Isaac Hunter's Tavern