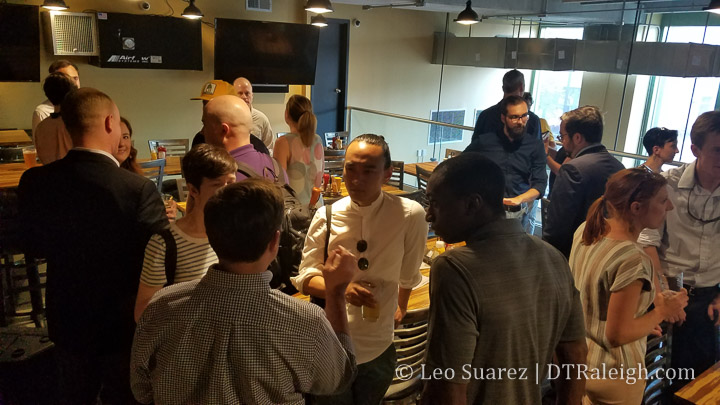 It's time to get together one more time and meet other readers of the blog and those participating in the Community. We've had a great turnout at these things and it motivates us to keep them rolling.
In addition to myself, we have other hosts that you should meet and follow online including:
The Acorn, a weekly newsletter about real estate in the Triangle.
Raleigh Convergence, a curated newsletter on issues, ideas and creative neighbors of Raleigh
Inbound Raleigh, a podcast about transit and transportation in Raleigh
Hope to see you there.
Reader Meetup
Date/Time: Thurs., Sept. 19 from 5:30 p.m. to 7:30 p.m.
Dram and Draught
One Glenwood Avenue