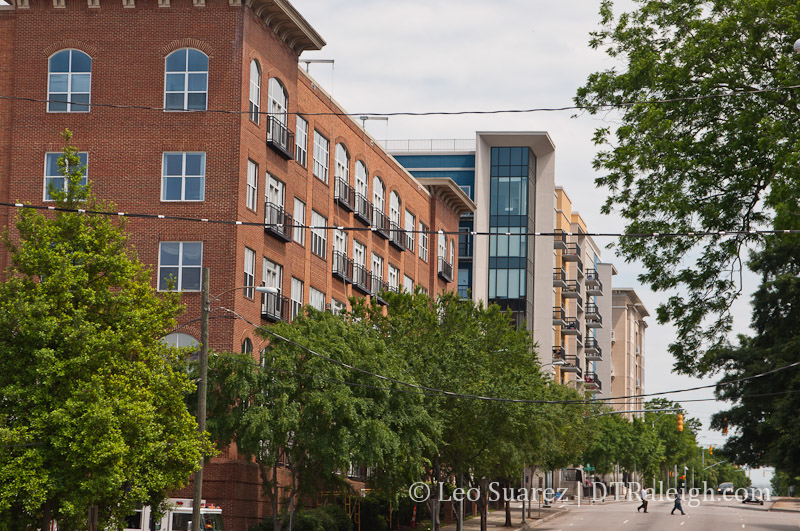 Last week, the latest edition of the Triangle Downtowner came out and my article about downtown living is there for your reading pleasure. In it, I talk about how residential living is really in its infancy in downtown Raleigh and how what we have today came from almost nothing.
In its entire history, downtown Raleigh never had the building stock to support the tens of thousands of urban residents needed for a critical mass. Oakwood, Boylan Heights and other surrounding neighborhoods of single-family homes were where the majority of close residents lived.

"Twenty years ago, Raleigh didn't have any residential real estate in the city center" says Ann-Cabell Baum Andersen, owner-broker at The Glenwood Agency. "We're just beginning the process of building out core but you can already feel the electricity on the streets."
*Downtown Living, Vol. 9 Issue 6 Triangle Downtowner
Grab a paper copy of the latest Triangle Downtowner at a kiosk around downtown Raleigh or read it on Issuu, here.