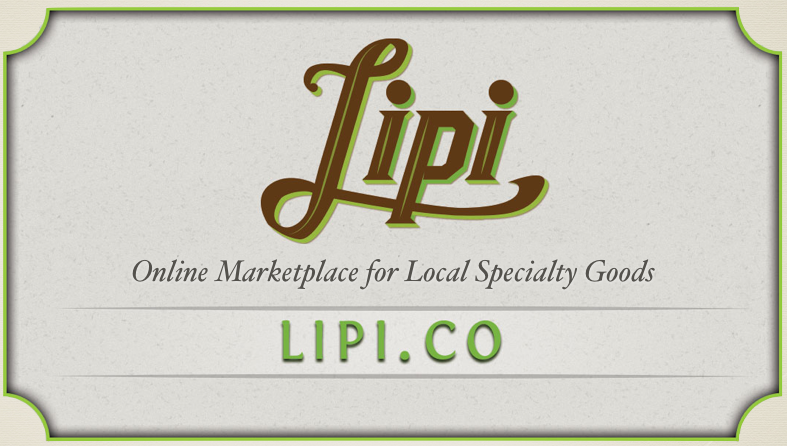 These days, the retail scene in downtown Raleigh is more about quality than quantity. Growing by a few more shops each year, we're not quite at the point where mass Raleighites visit for a day of shopping. While we're waiting for downtown to be a shopping destination, there may not be a more innovative way to sell products than what Love It Promote It is doing.
The local startup LiPi, for short, is an online store for products from locally-owned businesses. I met up with Jayson Humphrey to talk about his business and what he's doing for downtown Raleigh merchants.
"Locally owned retailers are the heartbeat of LiPi", said Humphrey as he swipes the latest version of his application on his smartphone. What Humphrey does is work with shops within and outside of downtown and has them list their products on his site. Shoppers can then browse and purchase products straight from the retailers.
LiPi is optimized for all phones, tablets, and browsers. Navigating is very simple as they use a Pinterest-style layout to show off products to viewers.
LiPi, Inc. was incorporated in April of 2012 and launched their e-commerce site in December later that year. They have been expanding their product offerings and the number of businesses they partner with, most of them being in downtown Raleigh. Shops like Galatea Boutique, Symbology Clothing, and Cimos Raleigh are all selling products on LiPi.
The philosophy is simple, to bring all the vendors to one online place.
"It's not shopping at Cameron Village or shopping at North Hills, it's all under one roof." I was very intrigued at what LiPi was doing and how it could really help retail.
Today, the shops in downtown are spread out and not clustered in a way that promotes shopping as an activity like the malls do. With LiPi at their side, shops can sell in their stores as well as online. This gives them more exposure and making them less reliant on foot traffic. Raleighites who don't normally think of shopping in downtown can now access the products by using LiPi.
The best way to keep in touch with LiPi is to join their site to receive attractive weekly emails of "the best curated goods."
You can't get any of these innovative services in traditional malls, not yet anyway. With the growth of online shopping, this seems like a natural fit for retail in urban areas.
[UPDATE: 12-15-13 – Removed broken links]